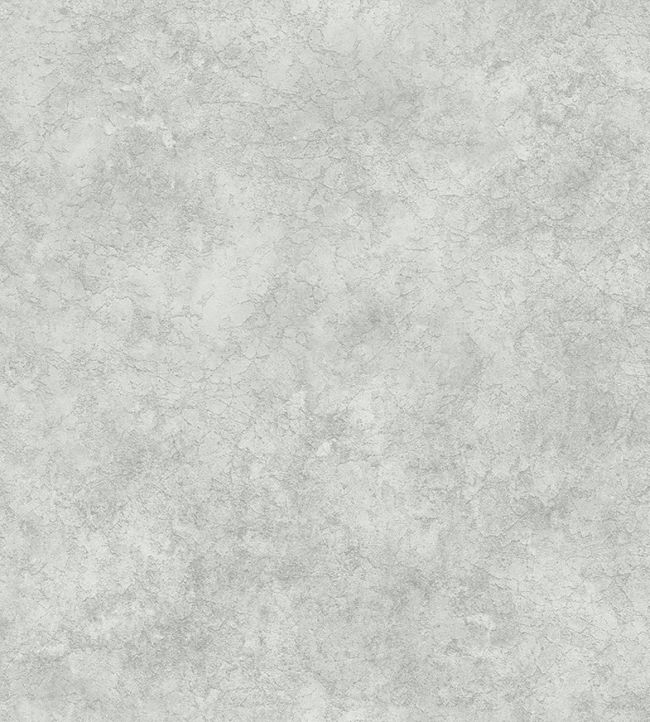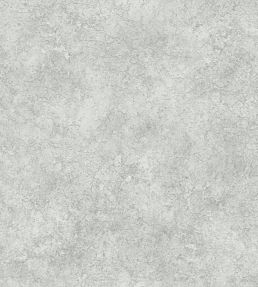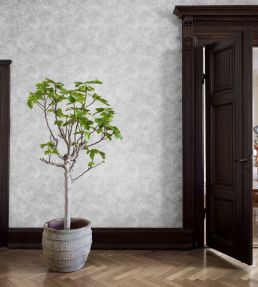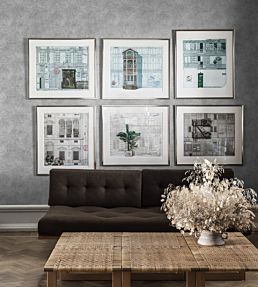 Royal Wallpaper by Engblad & Co
Product Ref:
4893
Collection:
A collection of single-coloured wallpapers with a glorious shimmer. These softly textured wallpapers imbued with shimmering mother of pearl, will add a touch of luxury into your home.
Sorry - this product is no longer available to buy from Jane Clayton.