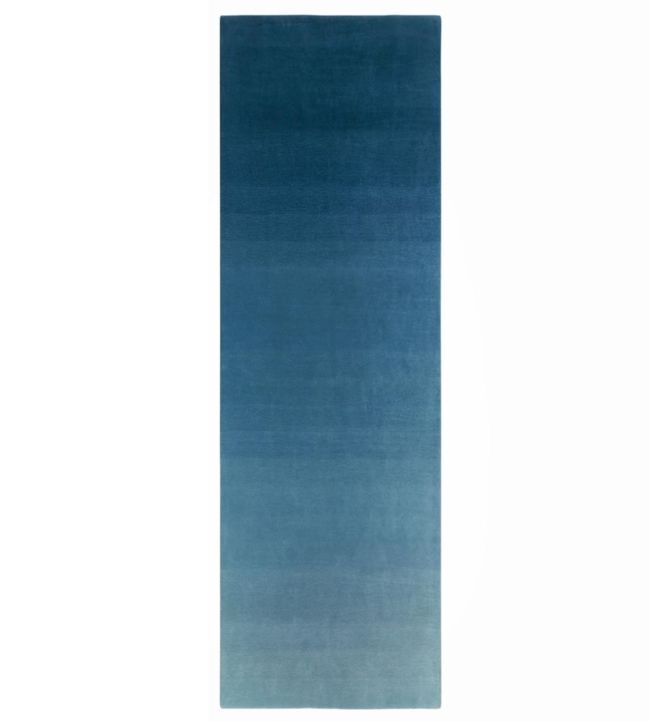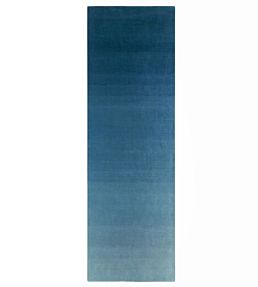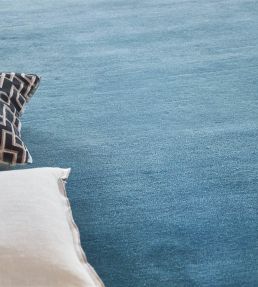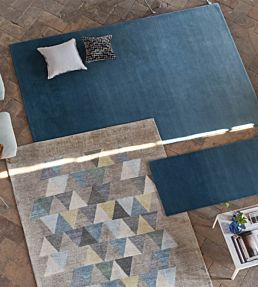 Padua Runner Rug by Designers Guild
Product Ref:
azure-27412
Collection:
Padua is a modern floor runner based on the Designers Guild best-selling fabric of the same name. Skillfully hand tufted in a superior pure wool for improved softness, with the added practicality of wool being a naturally warm and resilient fibre, this quality runner is suitable for high-traffic areas in your home.
Sorry - this product is no longer available to buy from Jane Clayton.