About us
We are a fast-growing, profitable, privately-owned e-commerce business offering over 90,000 designer products from prestigious interiors brands such as Designers Guild, Farrow & Ball, and Mulberry Home.
Our business is solidly built on our interior design and curtain making heritage, and our unique online made to measure furnishings offer sets us apart.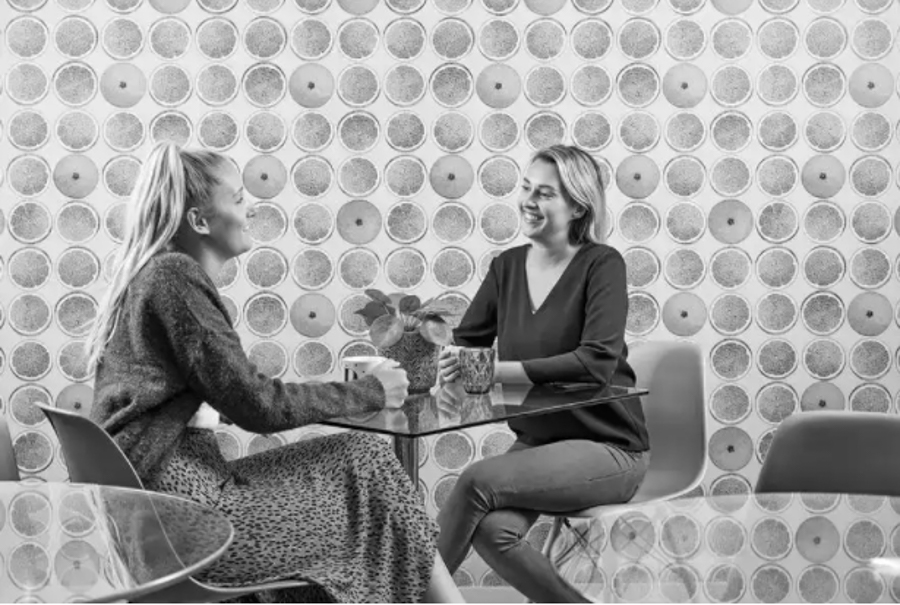 Working at Jane Clayton & Company
We are based in modern offices located within a 30 minute drive from both Bristol and Bath.
We aim to create an enjoyable team environment, where employees are valued and their contribution to our business success is recognised and rewarded. Above all, the biggest benefit is to be at the centre of a growing and successful modern business which cares about its people and its products.