Our designer collections
Since 2013, Jane Clayton & Company has been headed up by Jane's son Bertie whose vision for a more inclusive approach to interior design has resulted in a diverse but carefully curated collection. Our range of fabric, wallpaper and made to measure pieces now features over a hundred brands and caters to a variety of tastes and budgets, from coveted high-end designers to emerging independents and popular household names. With dozens of new collections added each week, there's always something new and unexpected to discover.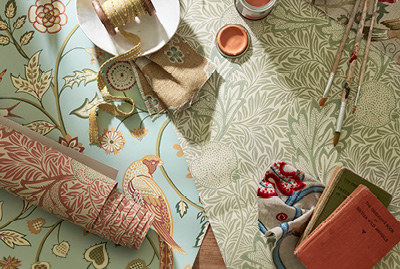 Our made to measure service
At the heart of what we do is our made to measure service, where our expertise and creativity truly come into their own. Our dedicated team of in-house makers transform fabrics into bespoke cushions, blinds, curtains and headboards, all of which are skilfully finished by hand.
With years of experience behind us, you can be confident that every piece you commission will be carefully crafted and hand-finished to our exacting standards. The result is a beautiful piece that you will treasure which stands the test of time.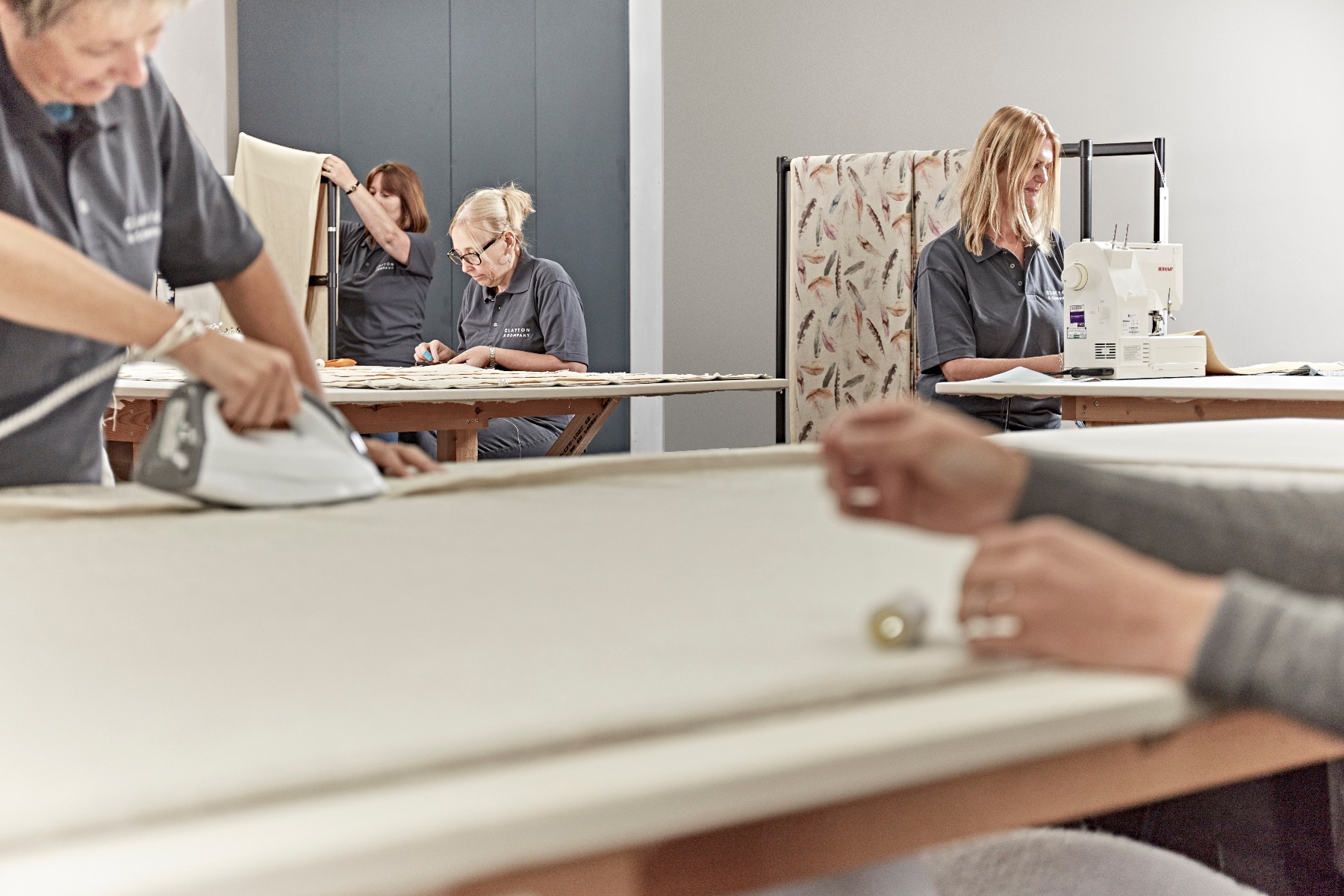 Our customer support
Your vision for the perfect home matters to us, which is why our friendly and approachable customer service team are always on-hand to advise and support you with your interior design project. Each team member is equipped with the specialist knowledge they need to answer your queries, giving you peace of mind when ordering with us.
Contact our Customer Service team